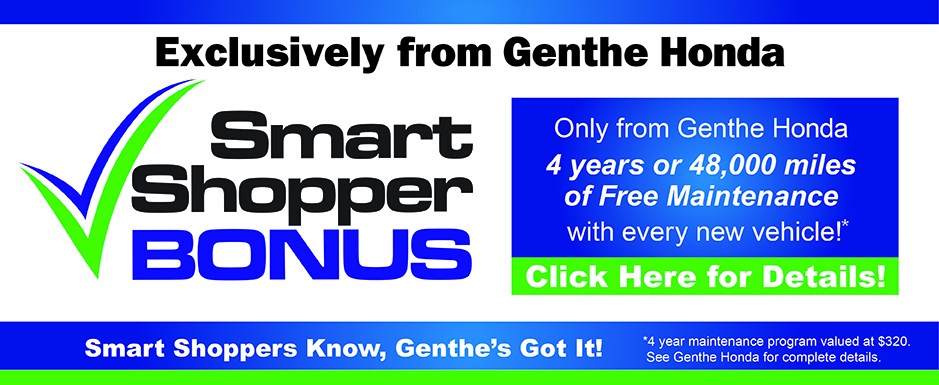 by the Insurance Institute for Highway Safety (IIHS)
07/15/2014 - TORRANCE, Calif. Certain model year Honda Accord, CR-V, Element, Odyssey and Pilot vehicles rated as some of the best pre-owned vehicles for teen driver safety Honda is the most durable, longest lasting brand in its class1 Several...
Read This Article>

July 31st, 2014 by Detroit Area Honda Dealers While we know that many of our drivers live in the Detroit Metro area, we also know that quite a few of you like to take advantage of the outdoors and everything the great state of Michigan has to...
Read This Article>


A car is an intricately-designed machine with many components. Checking and replacing your car's fluids at the recommended intervals is one of the most important things you can do to ensure that your vehicle lasts for years to come. The...
Read This Article>
Perspectives — Honda Certified Pre-Owned Vehicles
Getting your kids ready for school after a long vacation can prove to be a hassle for everyone involved. The transition can be smooth or bumpy, depending on your kids' frame of mind during the summer. Successfully getting your children in the...
Read This Article>
Canning, freezing and pickling are three traditional methods for preserving fresh foods. If you find you have an abundance of vegetables from your garden, use one of these methods to avoid letting your harvested food go to waste.
Read This Article>
Subscribe Now!
Sign up today to receive your monthly newsletter.
Driving Directions
Sales Dept. Hours
Mon & Thur: 8:30 am – 8:00 pm
Tues, Wed & Fri: 8:30 am – 6:00 pm
Sat: 10:00 am – 3:00 pm
Sun: Closed
Service Dept. Hours
Mon: 7:30 am – 8:00 pm
Tues – Fri: 7:30 am – 6:00 pm
Sat: 8:00 am – 2:00pm
Sun: Closed



Quick, when you think "Labor Day," what immediately comes to mind? Sales? Grills? Football? Before firing up the grill, driving to the mall, or donning your team's colors, take a look at some facts about Labor Day that might surprise you.
Read This Article>