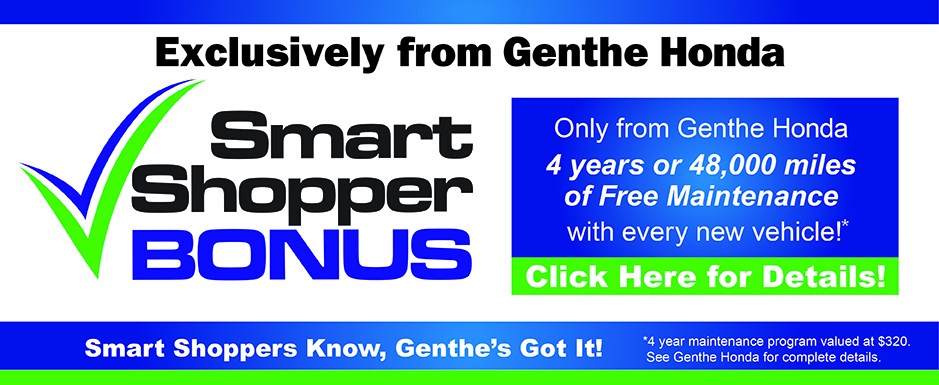 American Honda Ice Bucket Challenge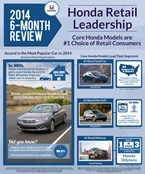 with Retail Car Buyers in First Half of 2014; and Honda CR-V Captures the Title of Best-Selling SUV of the Past Decade
08/19/2014 - TORRANCE, Calif. Retail car buyers choose Accord more than any other car in America1 CR-V builds on ten years as the most popular, best-selling SUV in America2 Accord, Civic, CR-V and Odyssey each post segment-leading retail...
Read This Article>

New for 2015 The Honda Fit returns fully revamped and redesigned for the 2015 model year. Fit for a King, Designed Just for You Subcompact cars rarely instill a great deal of excitement among car shoppers like larger, more powerful models do. But...
Read This Article>

July 27th, 2014 by Detroit Area Honda Dealers
As gas prices continue to climb up day after day, it seems like we will never see priced dip back below $3/gallon, but thankfully Honda has a reputation of making cars that are good on gas. The 2014 Honda Accord Coupe is one of the most...
Read This Article>
What are the differences?
The decision of whether to lease or purchase your new vehicle is one of the most important choices for car-shoppers to make. There are many important differences between the two which can help you make your choice. This guide highlights some of the most notable aspects.
Read This Article>

Dedicated fandom is one thing, but dedicated tailgating takes football frenzy to a whole new level. When proper tailgating is involved, football is not a game. It is an event. Nay, it is a lifestyle. Make every tailgate a success with these top...
Read This Article>
What Makes a Honda Is Who Makes a Honda: Annie's Story
The world's five most extreme sports include cave diving, ultramarathoning, high altitude climbing, heli-skiing, and big wave surfing.
Read This Article>
Subscribe Now!
Sign up today to receive your monthly newsletter.



Driving Directions
Sales Dept. Hours
Mon & Thur: 8:30 am – 8:00 pm
Tues, Wed & Fri: 8:30 am – 6:00 pm
Sat: 10:00 am – 3:00 pm
Sun: Closed
Service Dept. Hours
Mon: 7:30 am – 8:00 pm
Tues – Fri: 7:30 am – 6:00 pm
Sat: 8:00 am – 2:00pm
Sun: Closed

Tips to keep to ensure a safe morning commute
It's time for the little ones to head back to school! While this time of year is exciting for youngsters, adults are not only confronted with the challenge of a modified daily agenda, but they are also presented with a slew of changes on the...
Read This Article>
Do you love to turn up the heat in the kitchen? I'm not talking temperature heat – I'm talking hot sauce heat. If you do, have you ever thought about making your own signature spice? Lucky for you pepper people, hot sauce is not...
Read This Article>